We're Hiring!
---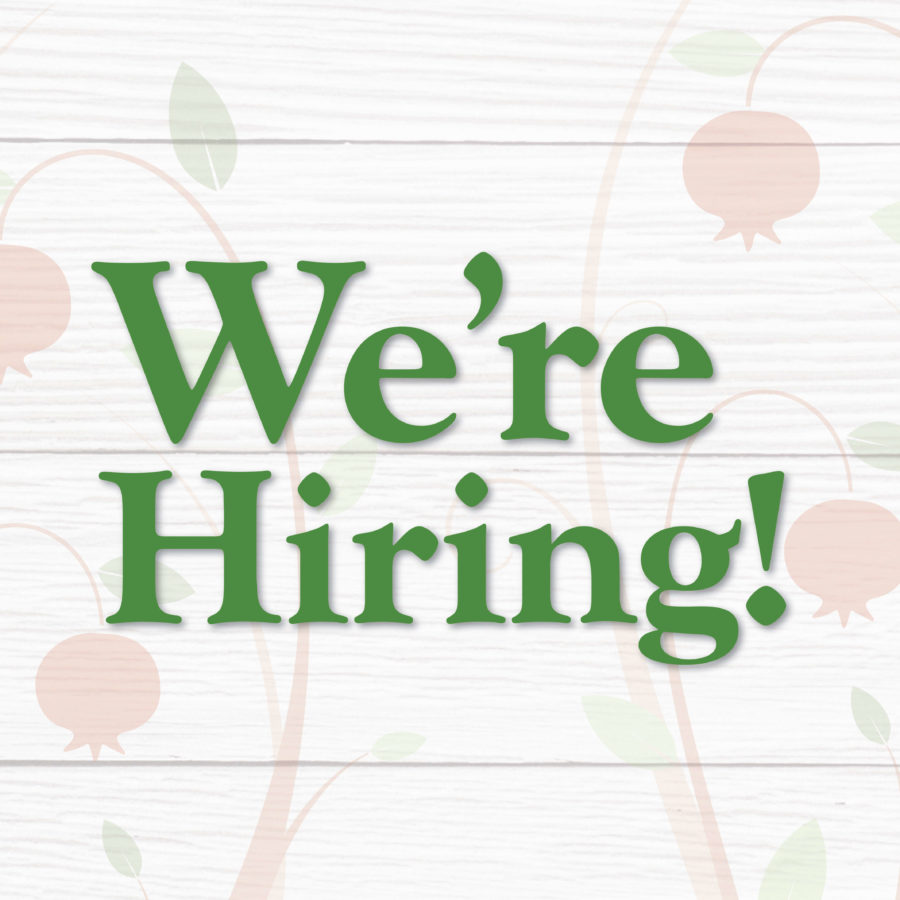 Smart Juice is looking for a Marketing Manager to help promote our brand and products. The job will include evaluation of marketing strategies, managing social media and online marketing, coordinating promotional activities, and more! If you or someone you know would be a good fit for this position, please drop us a line!
The full posting with job duties and prerequisites is available at
https://smartjuice.us/careers.